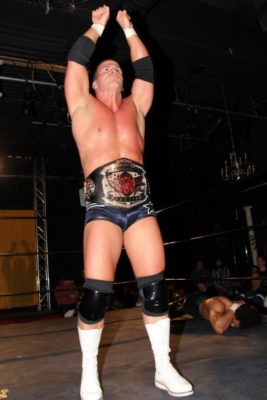 When it rains it pours is a quote that dates back to 1911, when the Morton Salt Company developed a new breakthrough in table salt that wouldn't clump when the home was humid. It's a saying that is rather accurate.
Lately, stars seen performing for DEMAND LUCHA! have been pouring onto WWE programming. Starting last year with the WWE's Cruiserweight Classic, former Premier Champion Tyson Dux took on Zack Sabre jr in the opening round. It continued when Lince Dorado debuted in that same tournament and moved on to the main roster.
Lince had been on the very first LuchaTO: Chapter One show (available soon on LuchaNetwork.com) and had been a member of the DEMAND! roster right up until the time he was signed. Hogtown Pro Wrestling,  which was absorbed into the company earlier this year, saw former longtime champion Goliath Ayala appeared on Monday Night Raw with Kurt Angle. He took on Angle's son Jason Jordan under the name Jean-Pierre Goulet and began portraying that character on the indie scene for a short time,  claiming to be a WWE Superstar. A stop was recently put to all that, but the current champion, Buck Gunderson, appeared on Impact Wrestling the other day. Also, Chikara Grand Champion Juan Francisco de Coronado, who has appeared on the last two DEMAND! shows, appeared on Smackdown this past week alongside former ECW star Colin Delaney taking on the Bludgeon Brothers.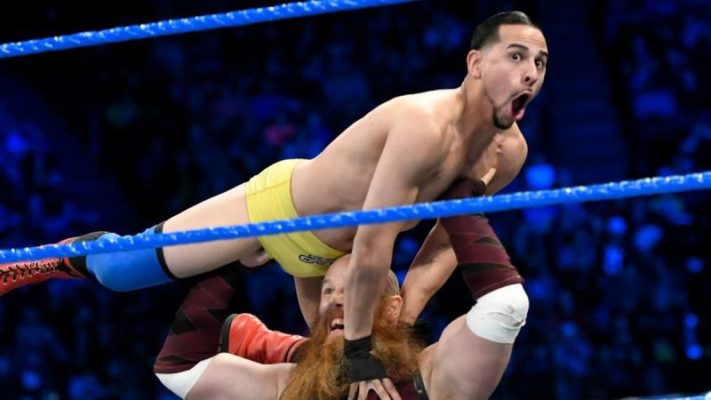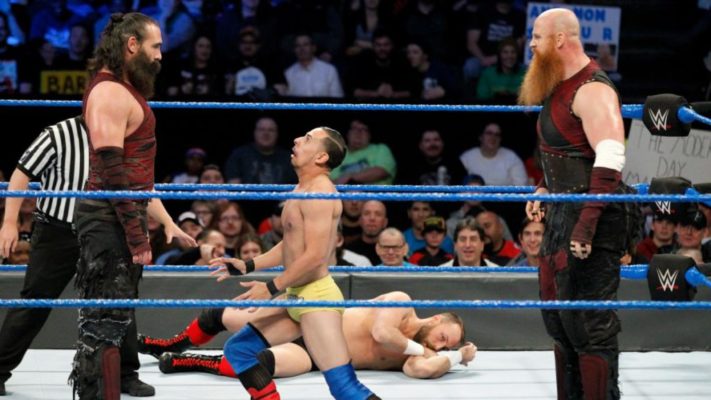 Francisco looked unimpressed with the same snide look on his face he often has during competition, but was very quickly schooled by the WWE superstars. Even screaming like a child at one point while taking a powerbomb. With Impact Wrestling recently moving to Toronto, the chances that DEMAND LUCHA! will be showing up on more and more of your favourite programming is quite high. Former Lucha Underground Champion Jeff Cobb just showed up on our Lucha de Los Muertos show which is now available, along with all of our content, at www.demandlucha.com with a full month free trial using the code Xmas 2017 up until New Years.