Demand! is proud to present the inaugural event of our lucha years. LuchaTO: Chapter One with Main Event action from Lince Dorado and Amazing Red.
Along with Christian Cage: Instant Classic, The Debut Event from No Limits Wrestling, our Deathproof offerings (available on DVD at Deathprooffightclub.com) and a ton of shoot interviews, January has turned into a month that should make any wrestling fan salivate.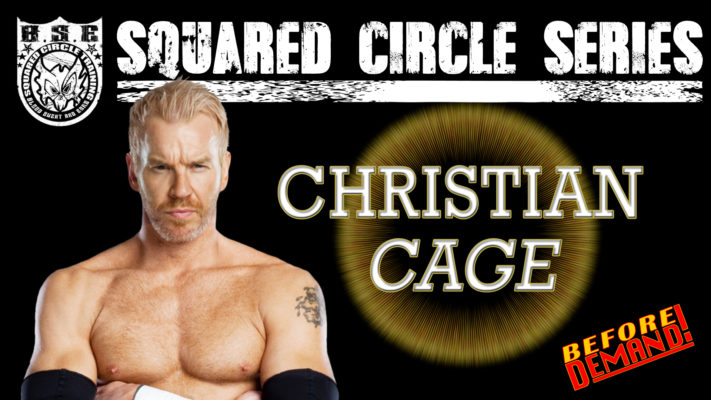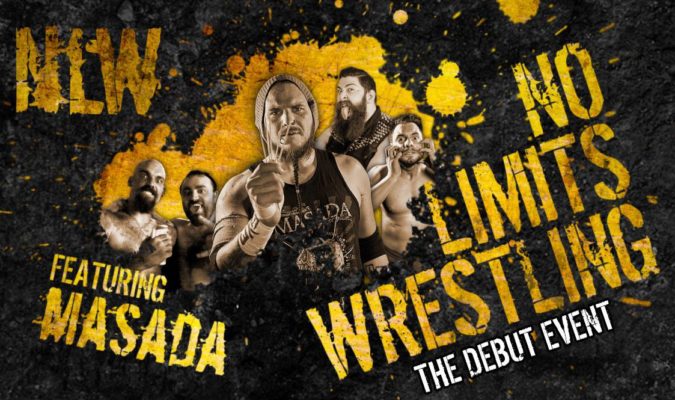 Demand! is also proud to announce we will have TWO, count'em, TWO full events starring the Young Bucks being released next month, but for now, we are happy to have recently added the 2016 RF Video Young Bucks 4 Hour Shoot Interview to keep you all happy.
I know its hard to keep track of all the amazing content, but the best way is to sign up now and see it all laid out in front of you. Only $3.99 a month with a two-week free trial.