Since it's inception, LuchaTO has been determined to deliver an experience like no other. Often sporting a line-up filled with jaw-dropping, first-time encounters and a unique roster of athletes and characters.The DEMAND! Brand has been no different. If you're bored of watching the same old thing, they certainly deliver the goods. The upcoming LuchaPalooza will be the answer for local Toronto fans.

The online streaming service attempts, and succeeds, in providing the same uniqueness. Not only providing the current Demand! product and back content from the vaudevillian Hogtown Pro/VCW, but the Squared Circle Series they've put out, spotlighting the company's BSE days, have been thrilling to watch.  Demand! now announces part 3 of the series, CHRISTIAN CAGE: Instant Classic.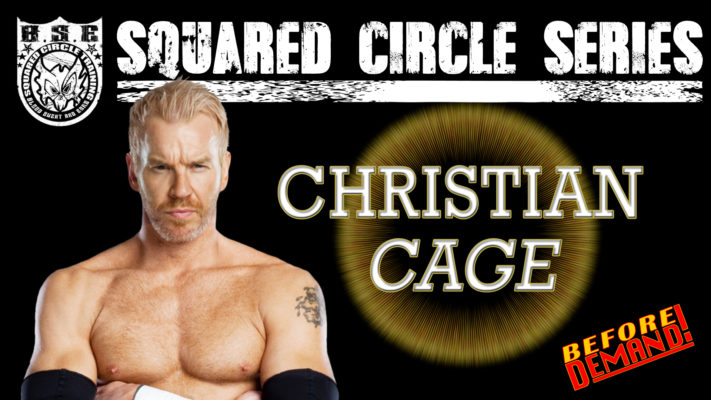 Following the success of the Lance Storm and Christopher Daniels spotlights, Part 3 seems to be the best yet with matches against Abyss, Kurt Angle, Tyson Dux and Bobby Roode, and the company says there is more to come.Check out the free bonus match we've put up on youtube.
Sign up now for the ultra different, ultra new, ultra unique… DEMANDLUCHA NETWORK.