Demand Lucha launched its streaming service a little over a month ago. Since that time the response has been overwhelmingly positive.
With content from PCW UK, The Wrestling Revolver, and many more… plus old school shows from Hogtown Pro, Victory Commonwealth, Squared Circle Live, BSE and Lucha TO.
As of today Demand! has released the second in its Squared Circle Series, a look back at the days of BSE and the headlining acts. Last month Demand! treated us to the retirement tour of Lance Storm, including an amazing match with Christopher Daniels. We couldn't get enough and part 2 in the series focus' on the Fallen Angel's time at BSE.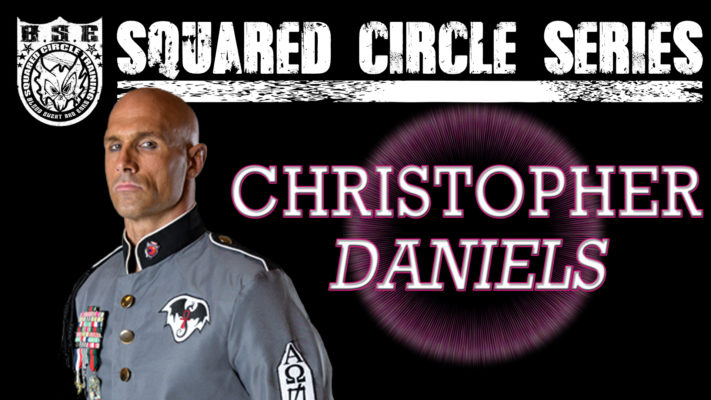 But that's not all. Upcoming releases from Demand! include…
Lucha de Los Muertos 2 with HOLY SMOKES "Glacier"
Plus Jeff Cobb, Jason Kincaid (who replaced Jack Evans) and the very first appearance of Jimmy Jacobs since his WWE release.

Deathproof Fight Club's "Notorious Basterds", where commision head Bill Chase put the final nail in Deathproof's Coffin.

Demand Lucha ALLIANCE, with international lucha stars Serpentico, El Canek Jr and El Hijo de Fishman.

The debut of No Limits Wrestling.
The community's response to Bill Chase and the commision was to start a NEW league in another town and to provide the Deathproof faithful with a home til the company could get back on its feet. The main event features MASADA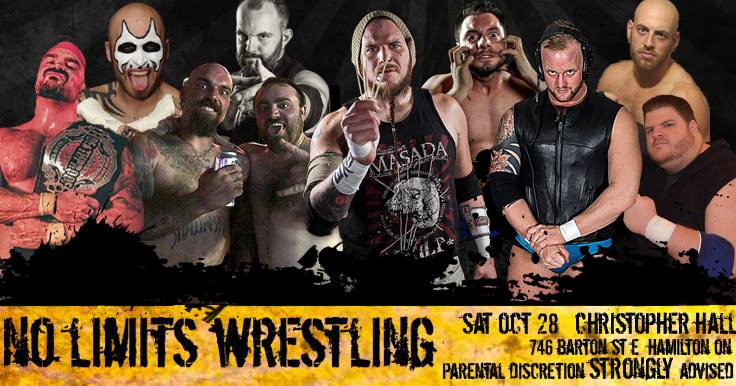 plus we will start the new year off right with part 3 of our Squared Circle Series focusing on Christian Cage, with NWA and TNA title matches against Abyss, Kurt Angle and many more.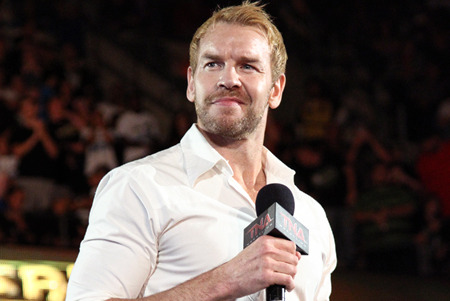 Hogtown Pro continues to release it's back catalogue in fully edited shows as opposed to individual episodes. The concept has been fun and I look forward to the release of "Hogtown gets Hacked" with the company debut of Scotty O'Shea.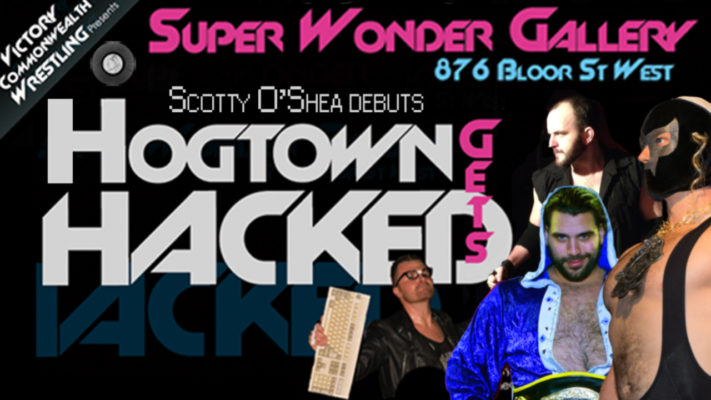 You do not want to miss your chance to get on board. Sign up for a two-week free trial NOW through Demadlucha.com